BEYOND ITS YEARS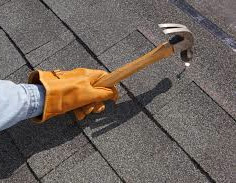 Obvious or unforeseen, roof problems are always a pain and undoubtedly a significant expense.
If you look at a failure curve, most roofs are the best they're going to be at the time they are installed. The curve is pretty flat in terms of their deterioration for the first several years, and the last 25 or 30 percent of the roof [life], the curve becomes more steep. Problems are inevitable as the roof ages. Without proper and routine maintenance, these minor problems can even become catastrophic.
ROOF LEAKS AND MOISTURE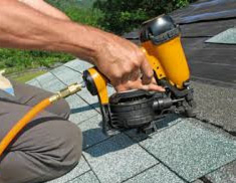 Roof leaks present multiple challenges for homeowners and they can lead to significant damage to the interior of your home. Their effects can linger long after the repair has been made in the form of structural damage, dry wall damage etc.The damage can look minor, but what you do not see is what to worry about. At the first sign of a leak or moisture, call us.
248-544-0413
664 Laprairie
Ferndale, MI 48220